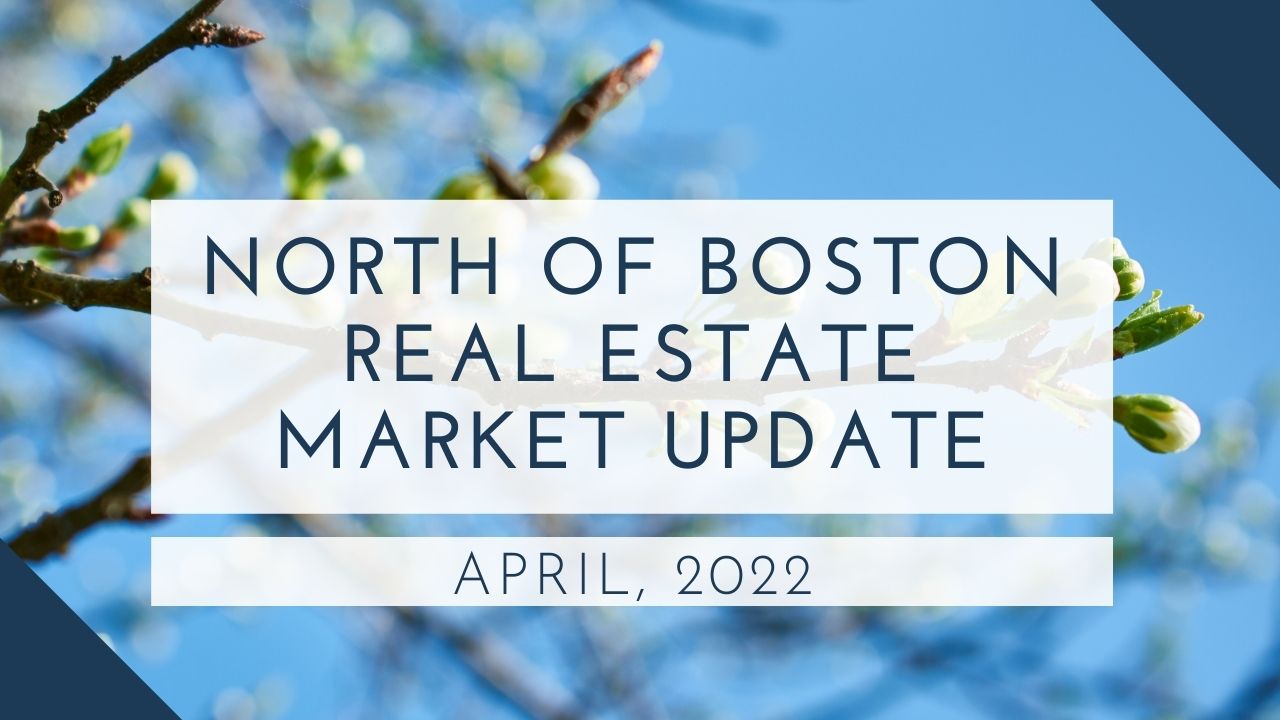 Here's a look at the north of Boston real estate market specifically Middlesex and Essex counties and comparing November of 2021 to November of 2020. Overall it remains a strong seller's market even though last November we had low amounts of inventory. If you can believe it, we actually dropped close to 27% compared to last November. Despite less homes on the market, more homes sold, close to about 3% compared to last November. Days on market are actually down about 10%. Median sales prices are up close to 10.5%. So what's in store for 2022? Well experts predict it will remain a strong seller's market. We may not see the appreciation like we did in the past but the market will definitely favor sellers. Some experts are predicting interest rates may rise up to 4% by the end of 2022 and that may slow down appreciation some. But outside the great recession, as history shows us, home prices still appreciate even with rising interest rates. One reason for that is that rising interest rates are also tied to a healthy economy. For potential home buyers out there our advice is sooner is better than later. Rising interest rates and rising home prices could result in either a smaller house and or a larger monthly payment. For home sellers out there, if you are ready to go to the market but are simply waiting because it's wintertime I would suggest rethinking that plan if you are considering making a move in or out of the suburbs north of Boston give us a call at 617-275-3379.
Curious about the numbers for your area? Click the link for your town!
Andover, North Andover, North Reading, Reading, Stoneham and Wakefield
Be sure to like us on Facebook and follow us on Instagram for a behind the scenes of our day to day and favorite happenings north of Boston!