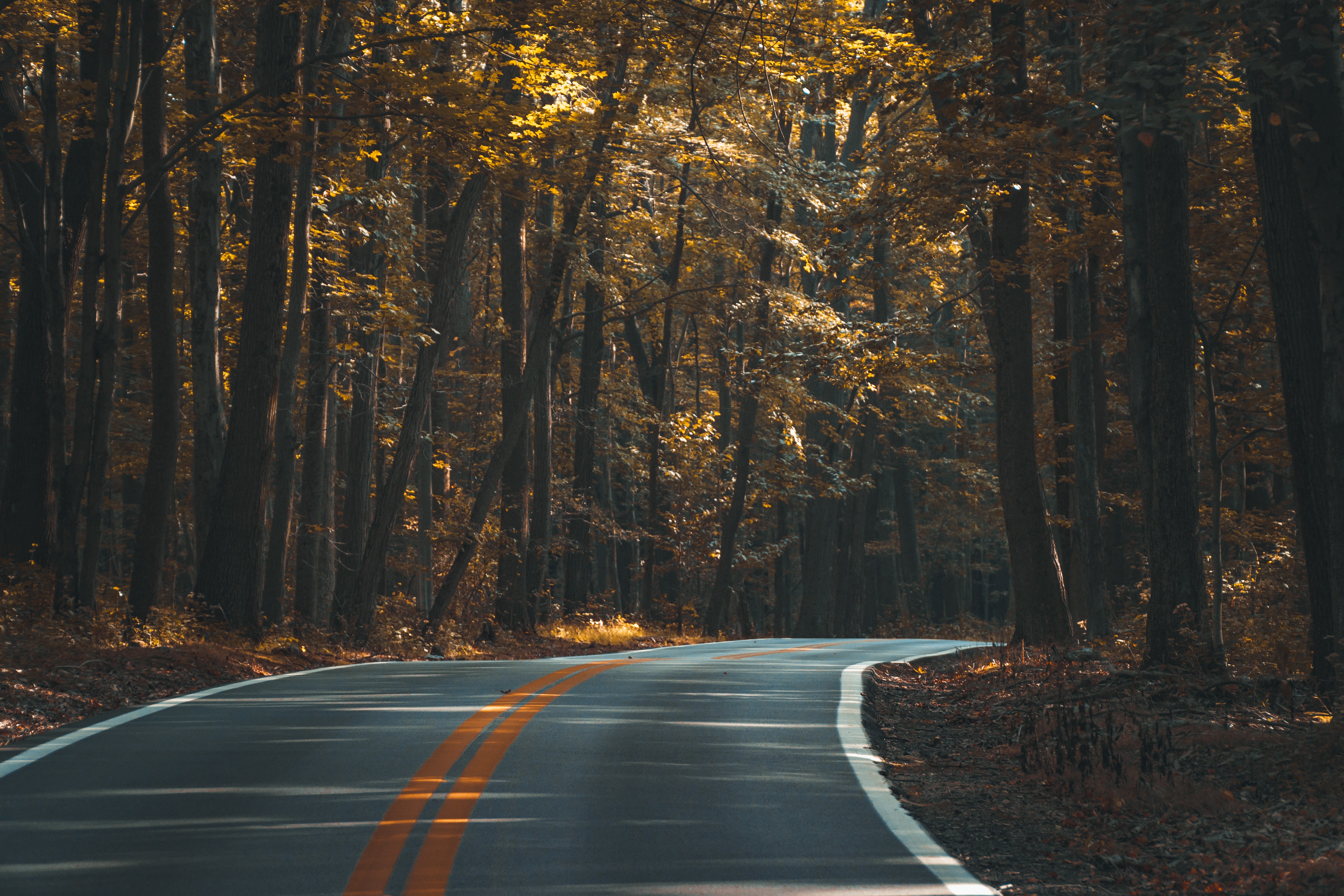 Photo by Dan Carlson on Unsplash
This has certainly been a trying week. Our lifestyle has shifted and there are concerns that many of us haven't had to consider before. We want our clients to know that we are still working everyday, just with a few more family and nature breaks. Instead of our office being on Main Street in Reading or Andover, it's in our home, probably next to our young sons, reading or playing. But we are still available and want to make sure you reach out with any questions!
At the same time we are lucky to have so much technology at our finger tips! We can stay connected with friends, family, co-works and clients with the push of a button. We want everyone we are working with to know that we are willing and able to use any technology necessary to continue with your home buying or selling process.
For buyers, there are many ways to see homes virtually. We'd be happy to show a home over FaceTime or through video!
For sellers, We have always utilized video, and now more than ever, a professional video walkthrough is crucial. We can also host "Virtual Open Houses" via Facebook live. Public open houses can be held for a longer timeframes to reduce a large group of people gathering at one time.
For our sellers that choose to hold a public open house-afterwards, we will cover the cost and arrange for our cleaners to come in.
If you would like to discuss how the corona virus may impact your move, give us a call
at 617-275-3379. Or e-mail us at homes@ternullorealestate.com.