(From left: Christine Hurley, Lenny Clarke and Frank Santorelli)
Our team hosted our 5th Annual Client Appreciation Night at Giggles Comedy Club in Saugus. What a night it was! Our cheeks hurt from laughing so much! The night started out with pizza and drinks and ended with a hilarious comedy show featuring seven comics. Johnny Pizzi did an awesome job MC'ing the show.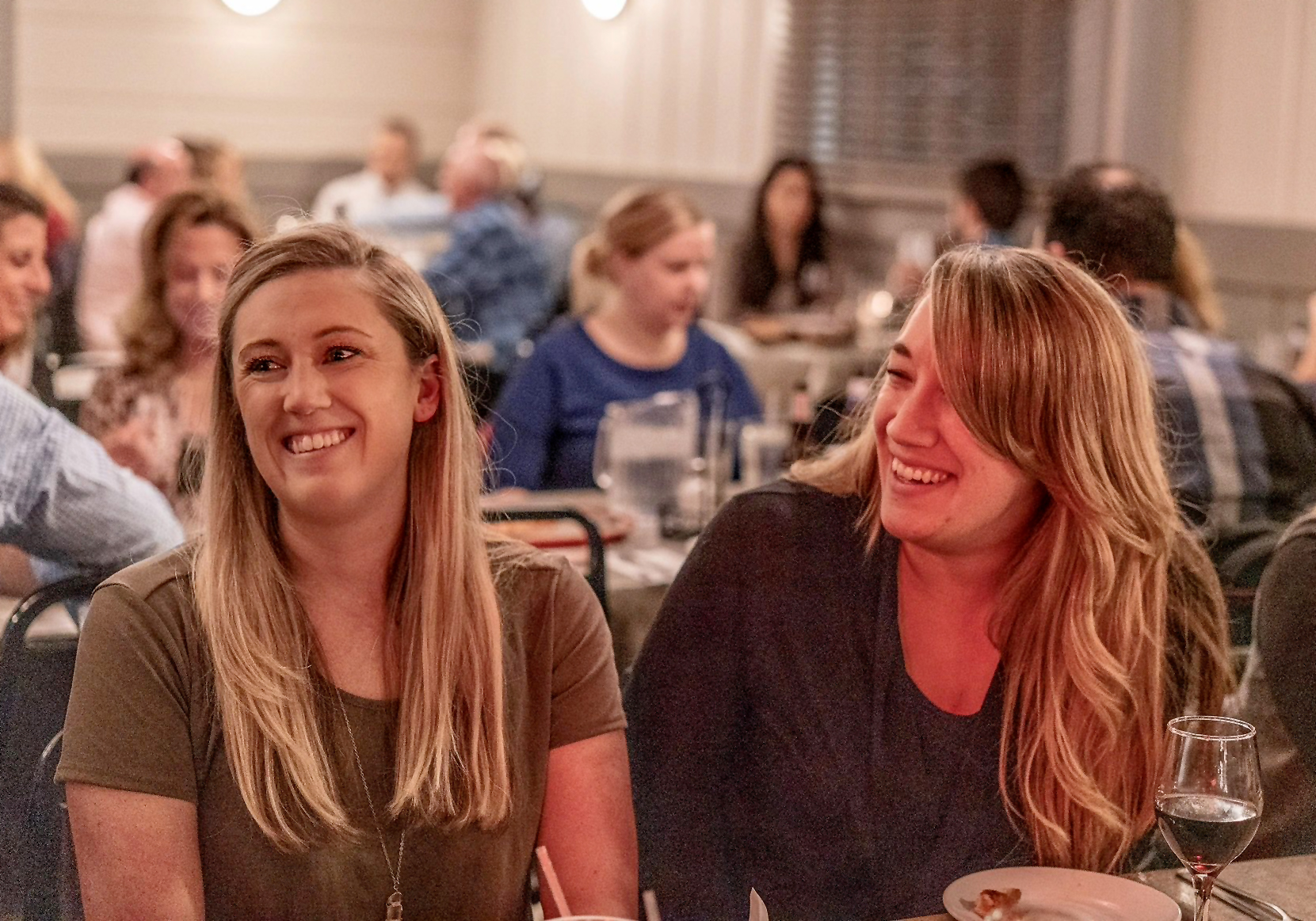 This was a special night to show our appreciation and say "thank you" to our past, current and future clients and to our friends/family for their support. We especially want to thank our sponsors and trusted vendors:
We hope everyone had a blast! Thanks again to Giggles Comedy Club for having us and Prince Pizzeria for the yummy food!